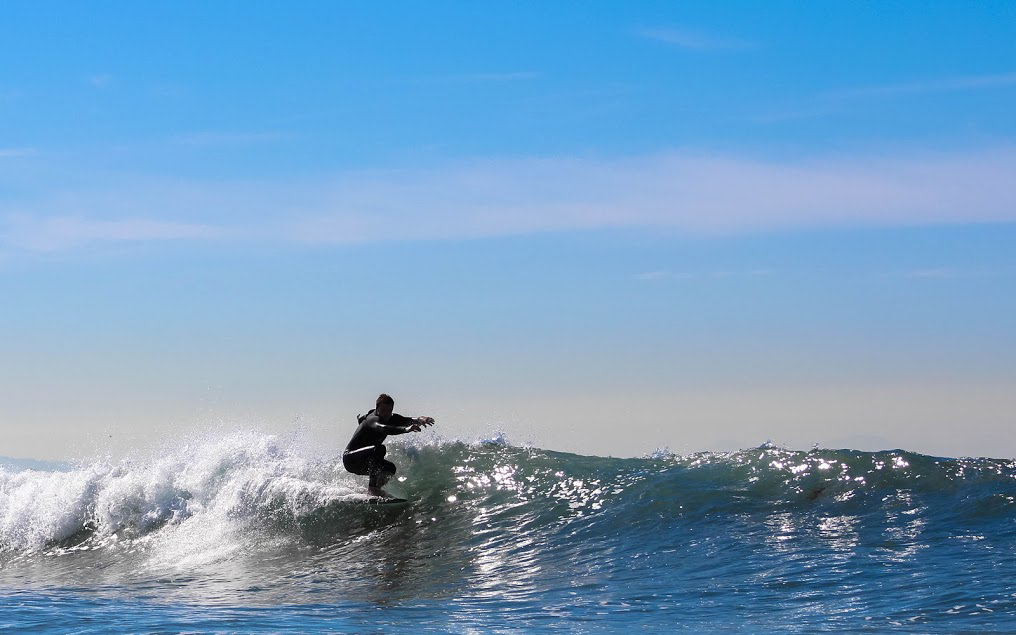 Hello!
My name is Alex. I am the Creative Director of Life Takes Time. 
We are located in Los Angeles, California. 
I just became a father and I loveeee to surf! 
Some of my favorite things are: space, grid layouts, tape measurers, measuring things, food, growing food, composting, birds, water, clean air, rain (when we get it), the ocean, and my family. 
Life Takes Time, focuses on the creation of beautiful things.
I work in the worlds of print, event design and, murals.. just to name a few. 
Wanna talk design? 
Drop me a line. I would love to chat. 
Thank you! We will get back to you very soon!