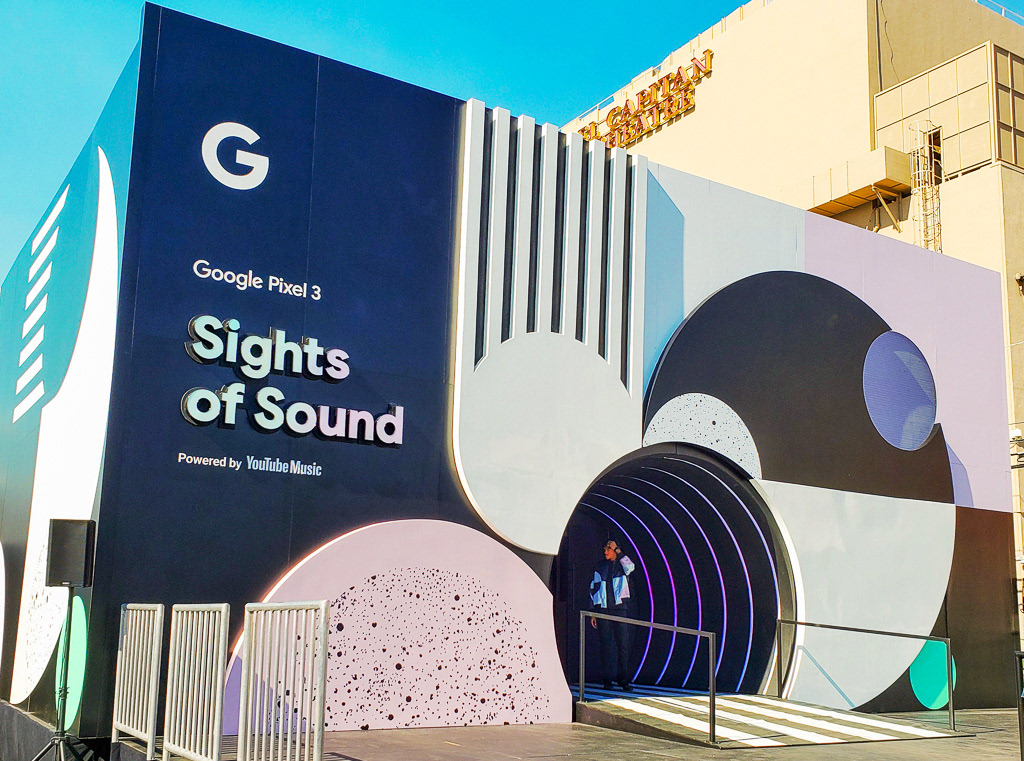 Ella Mai. Inner Reflections.
J Balvin. Reggaeton World.
Marshmello. Happier Place.
Sights of Sound is an interactive photo experience guided by the Google Pixel 3. 
Step into four immersive worlds and capture it all on the Pixel's incredible camera. 
The pop-up event is touring in five cities.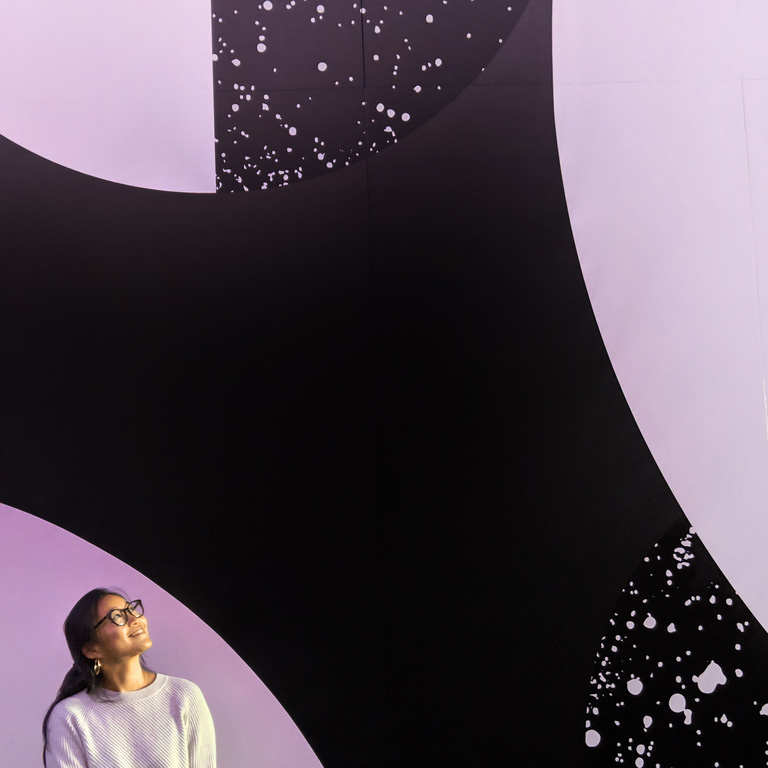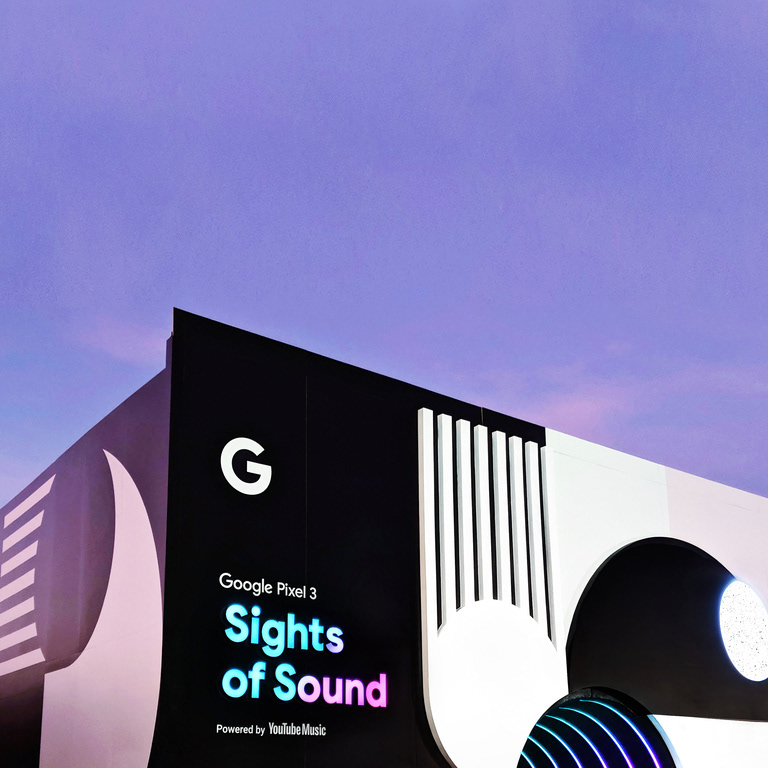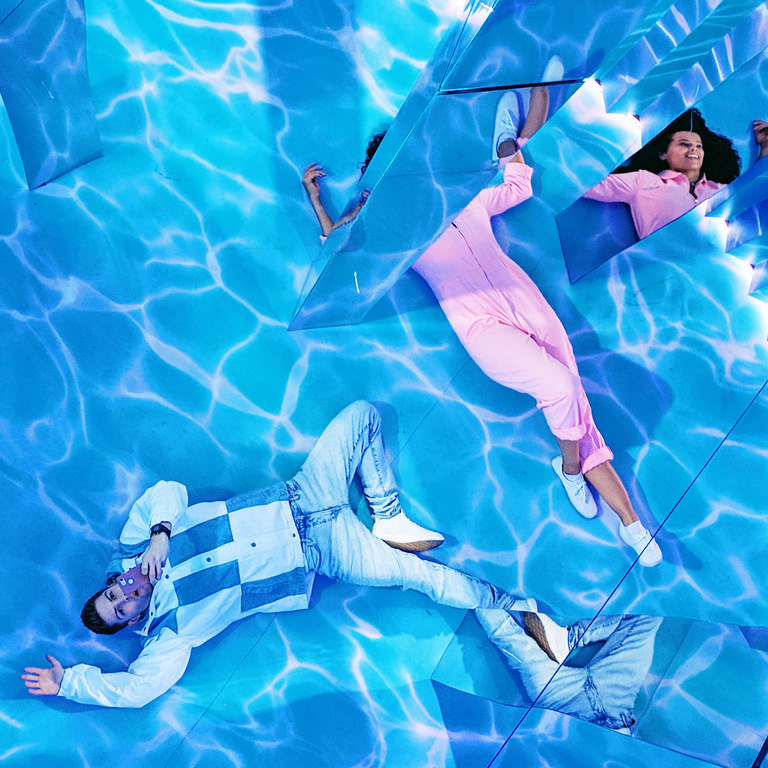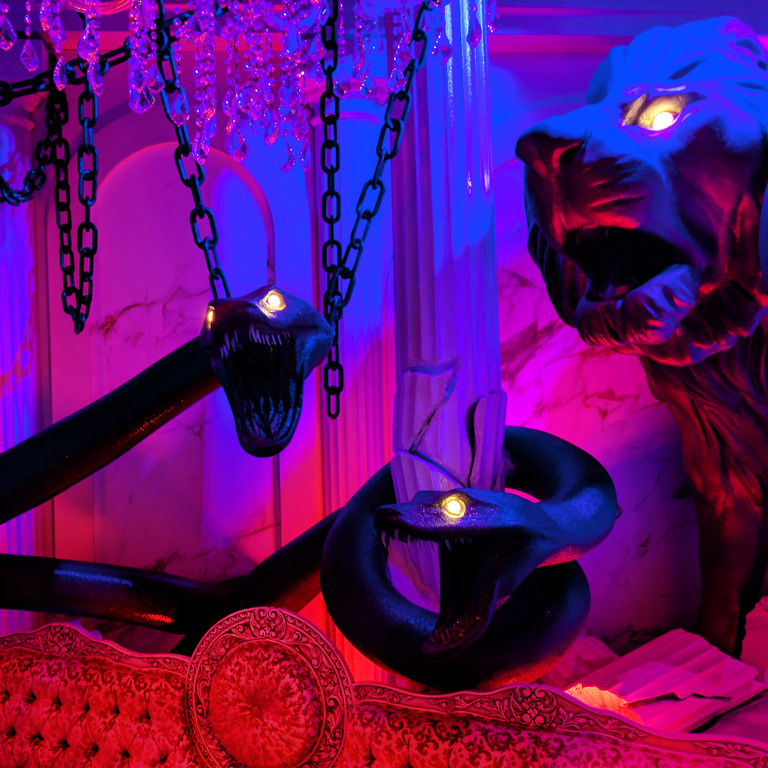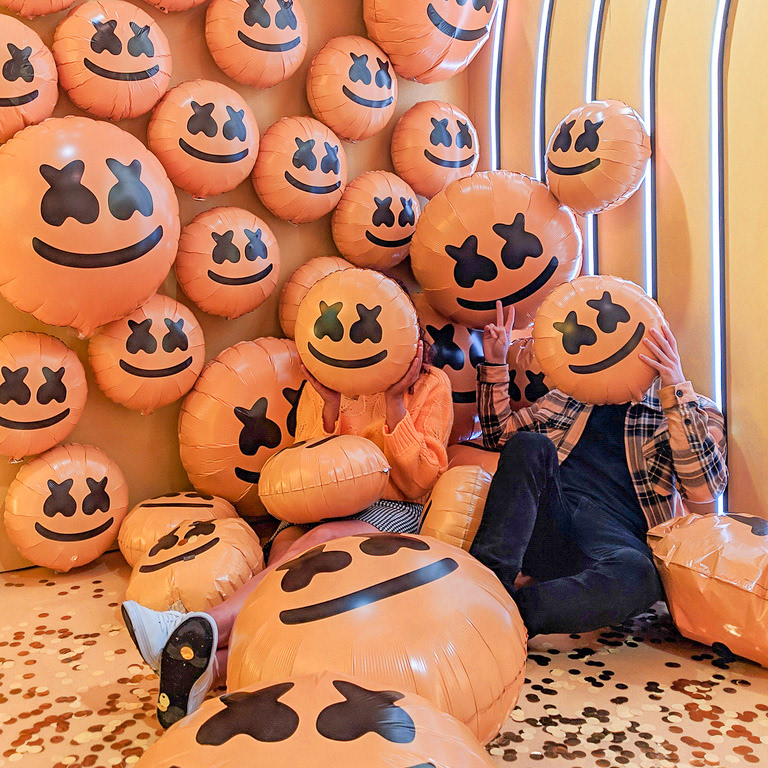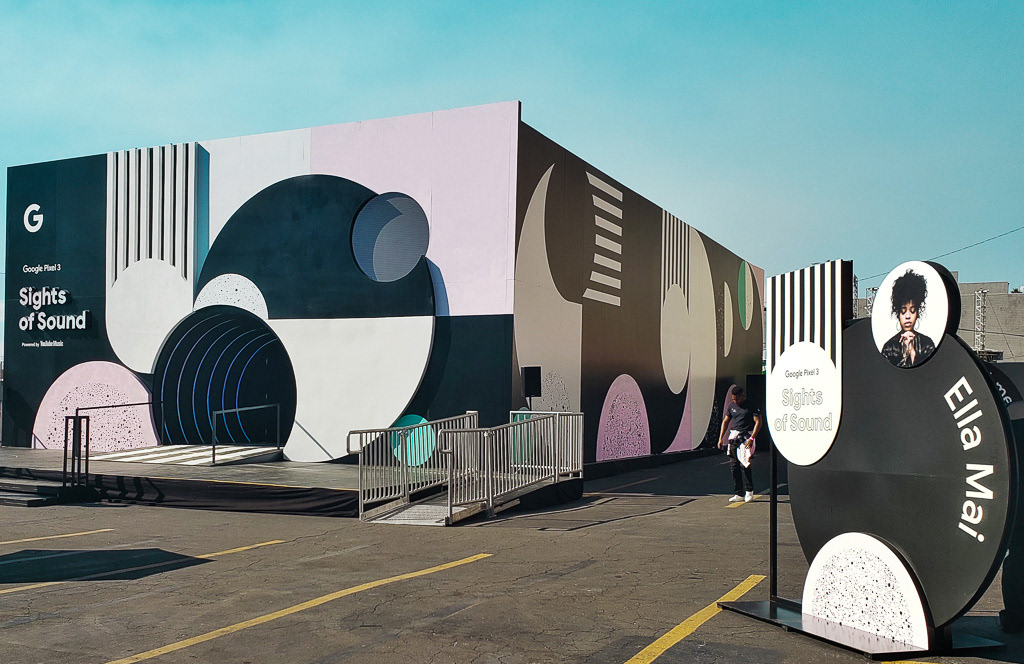 Role
:

graphic design, graphic production, art direction.