Adidas Boost traveling pop-up.
From sketches to 3D modeling to truck packing, I was a part of it all. 
We created the expectations, and delivered satisfaction for client and the consumer. This project allowed many opportunities in working with print elements to developing creative technology for a motion sensing wall. Developing sketches and watching structures being built in the shop next door allowed for instant modifications and problem solving situations.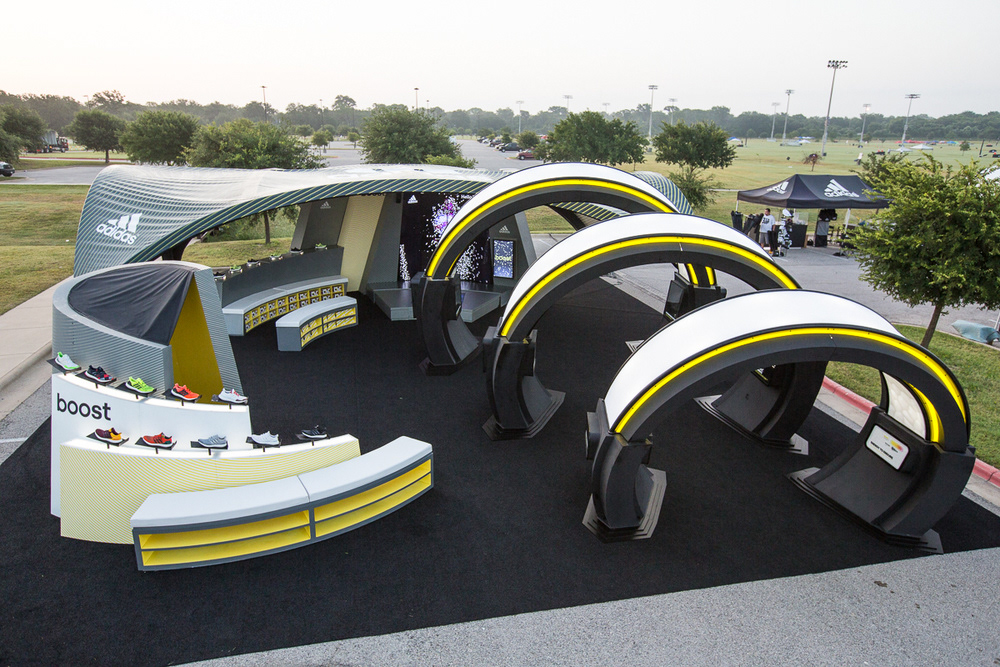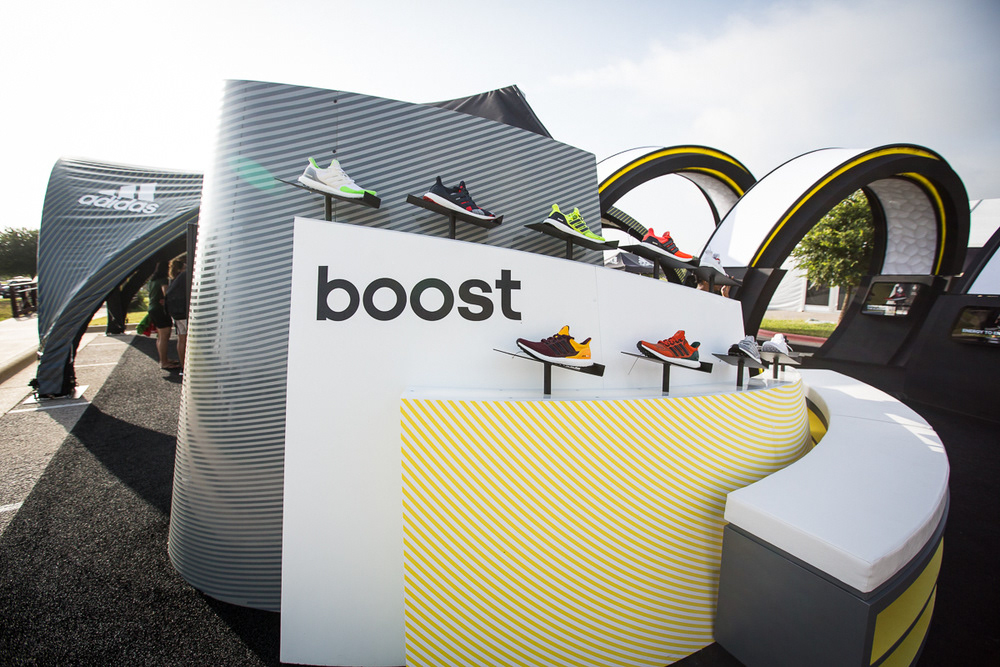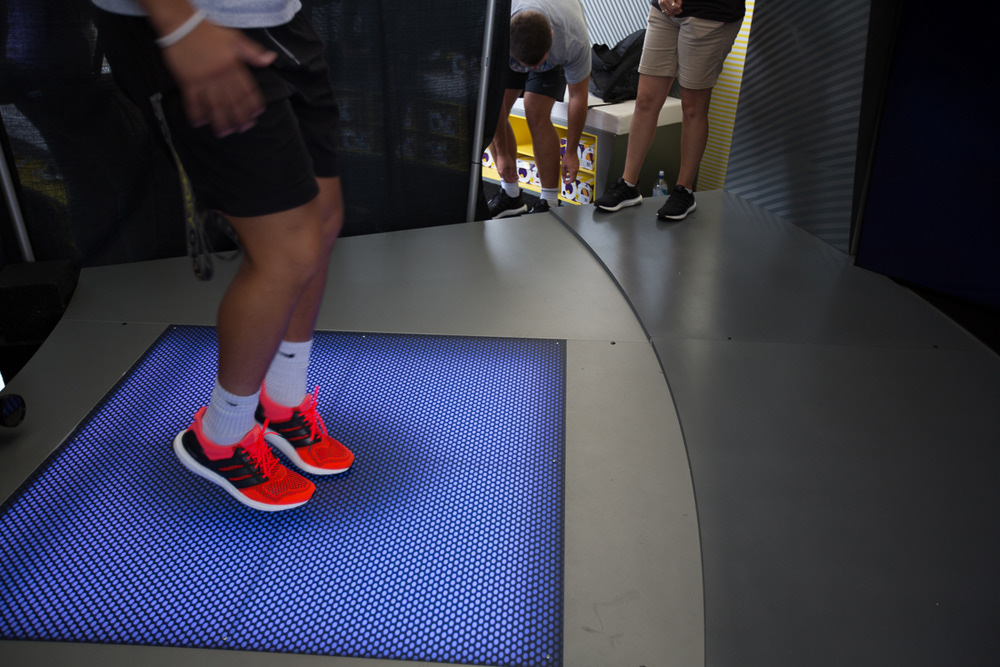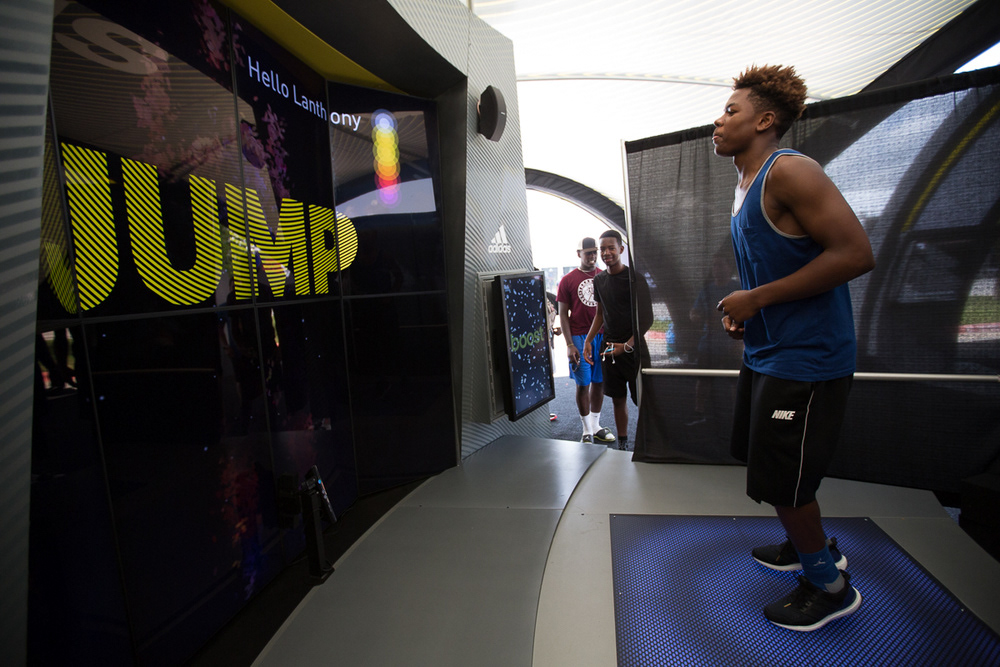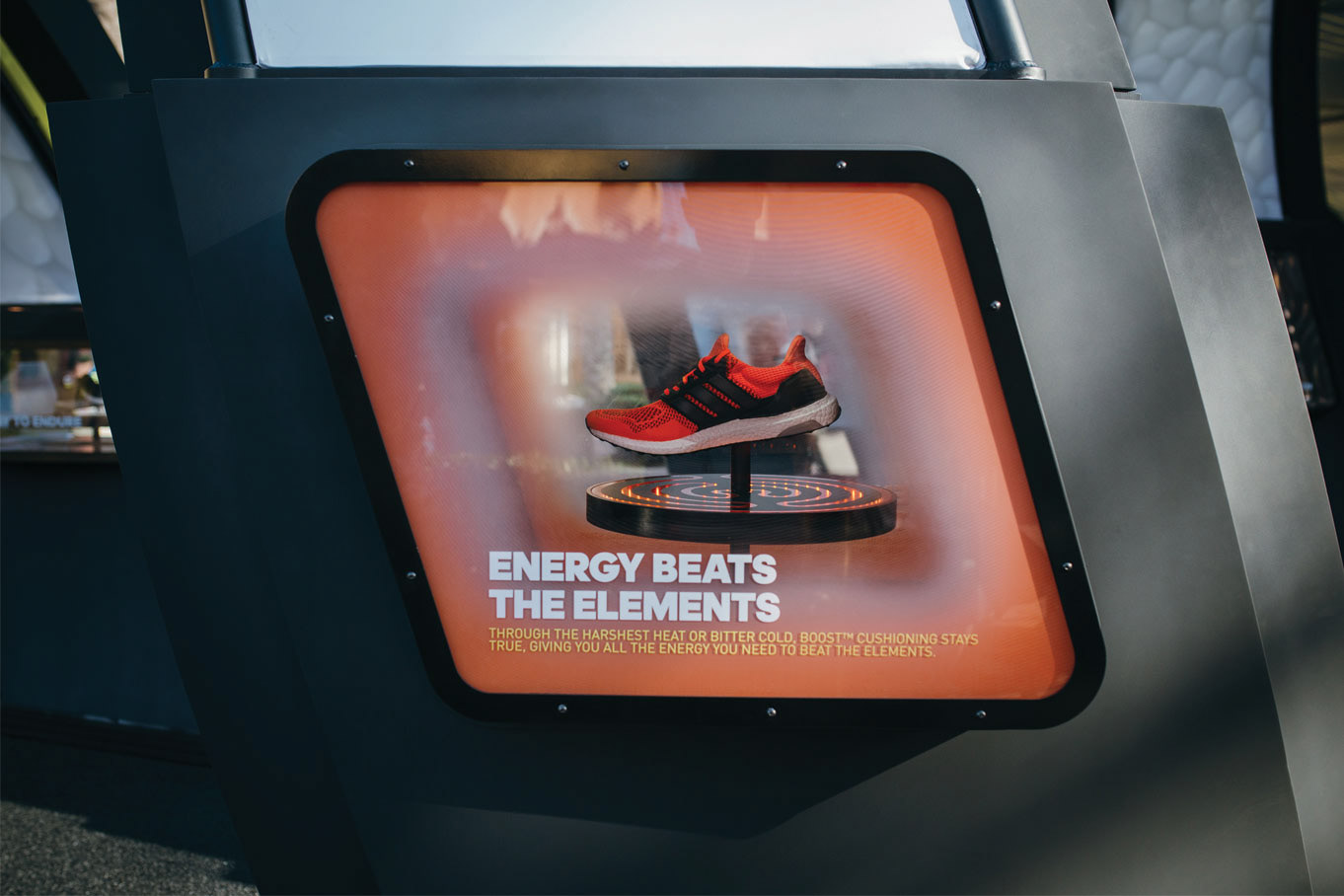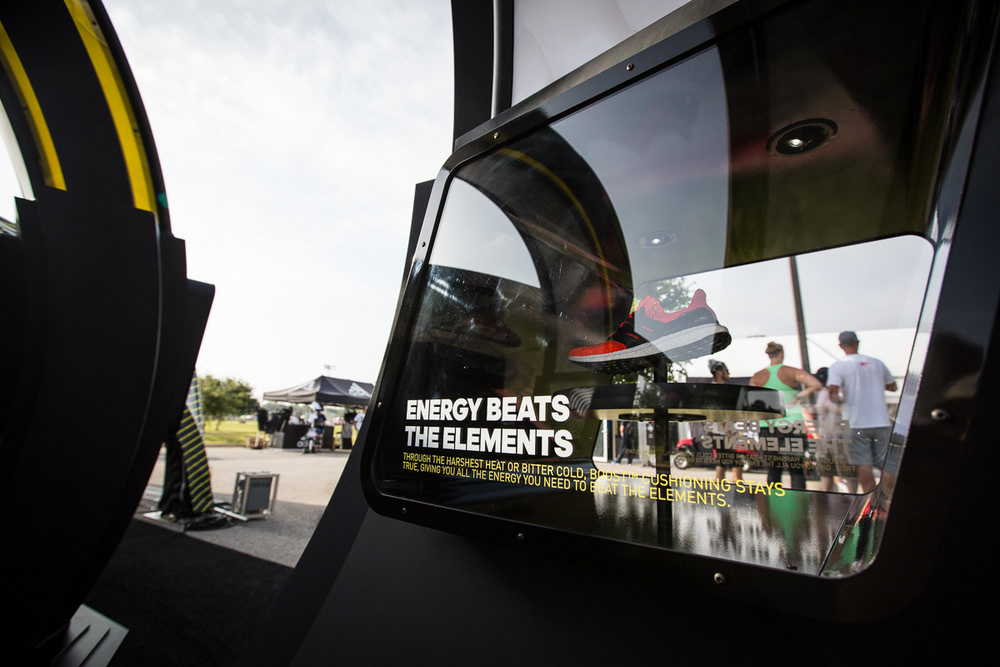 Interested in our designs? 
We would love to hear from you. 
Drop us a line to get the conversation started today!