Our most recent project. A full color alphabet book for everyone! Loaded with fun tongue twisting poems and illustrations of various birds from around the world! Written by my grandmother and design by LTT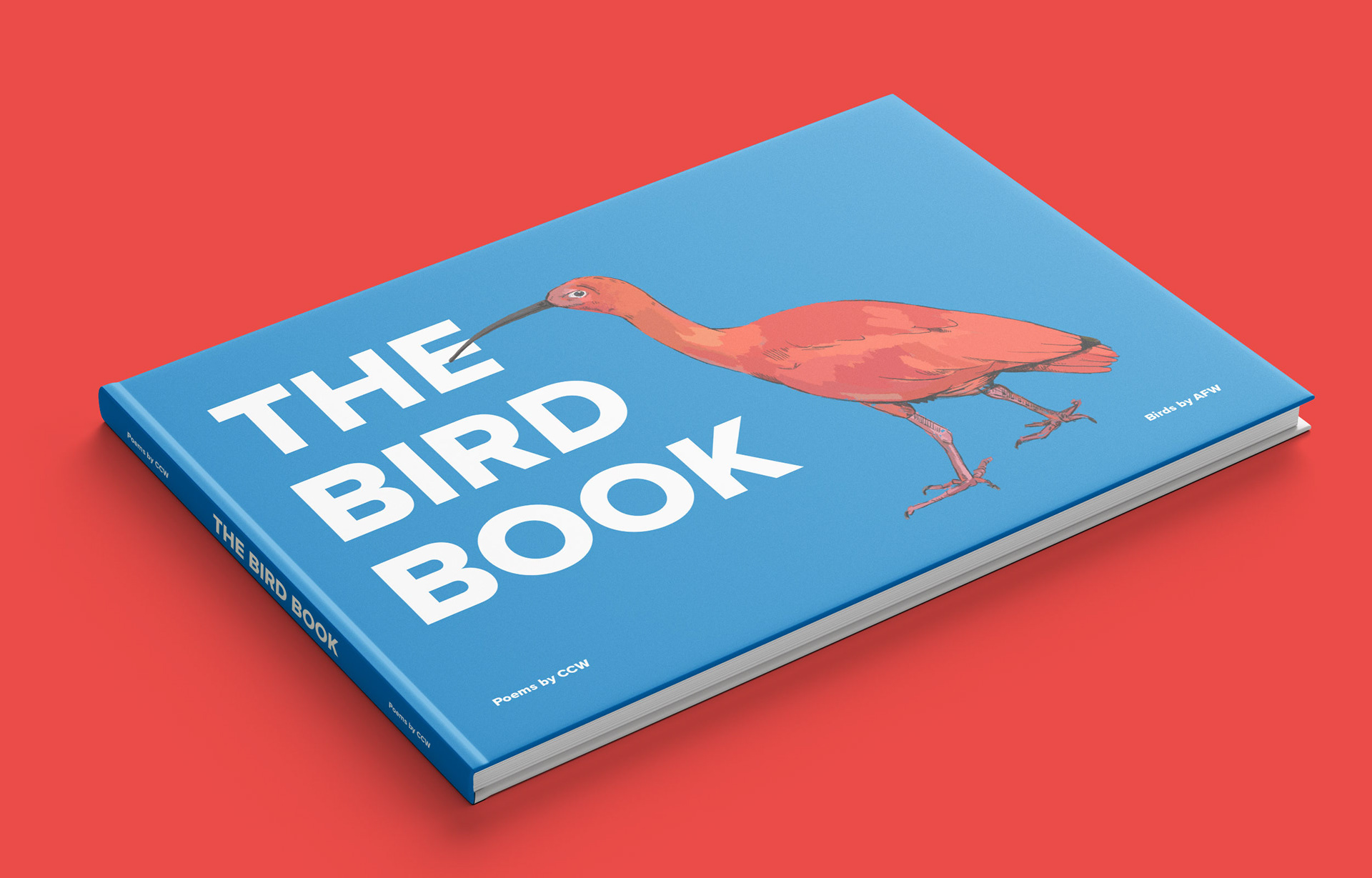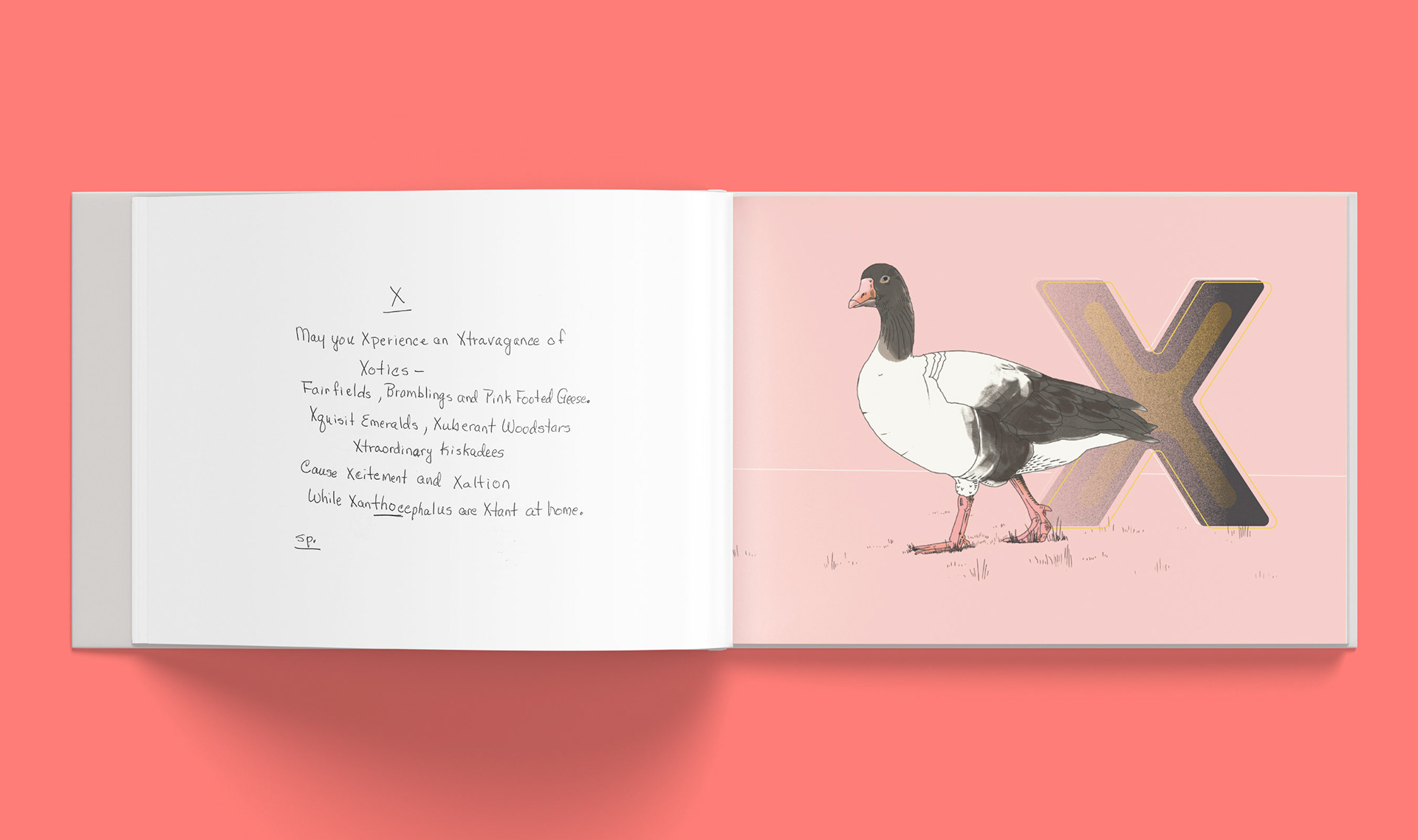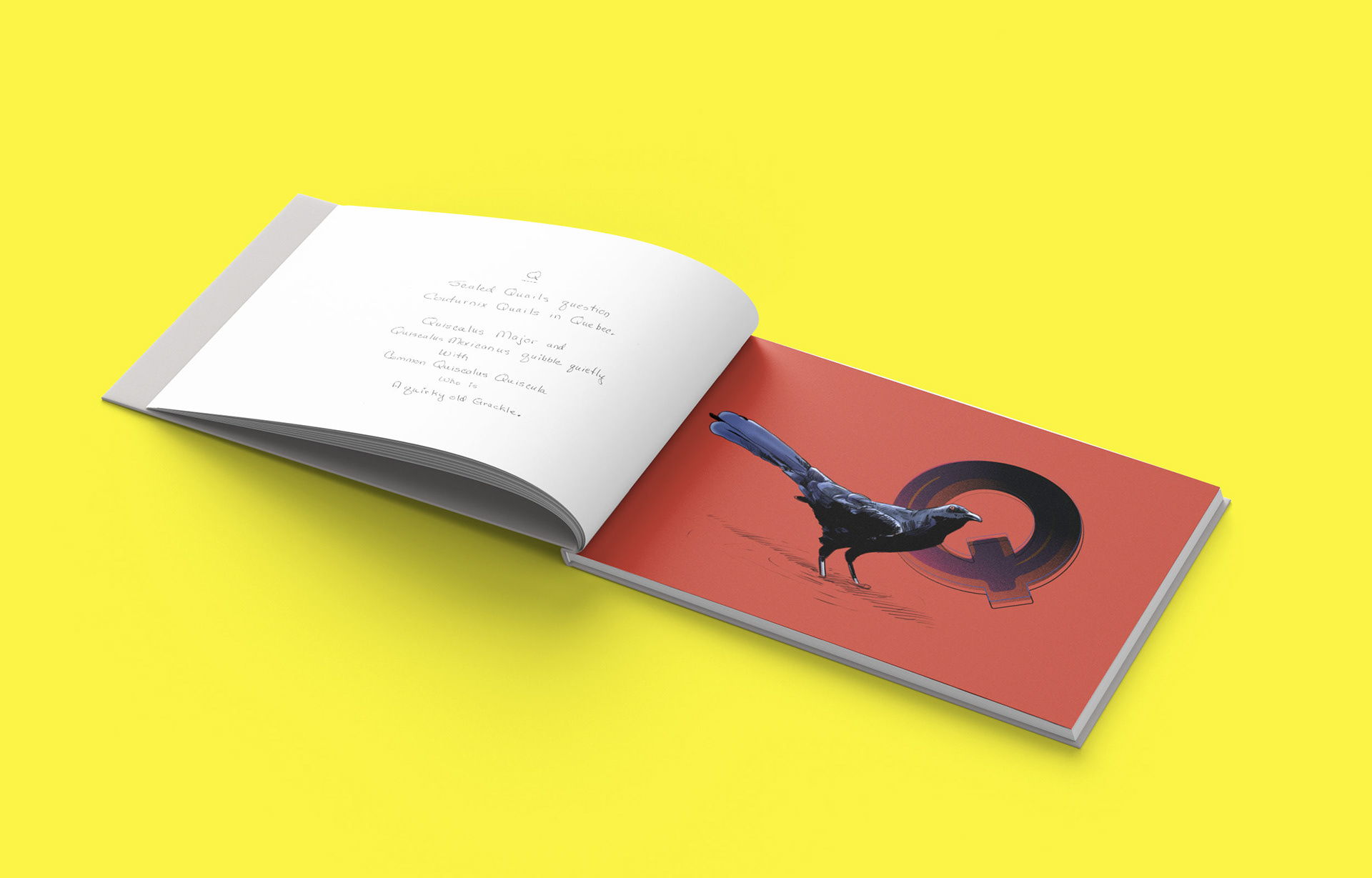 Interested in our designs? 
We would love to hear from you. 
Drop us a line to get the conversation started today!