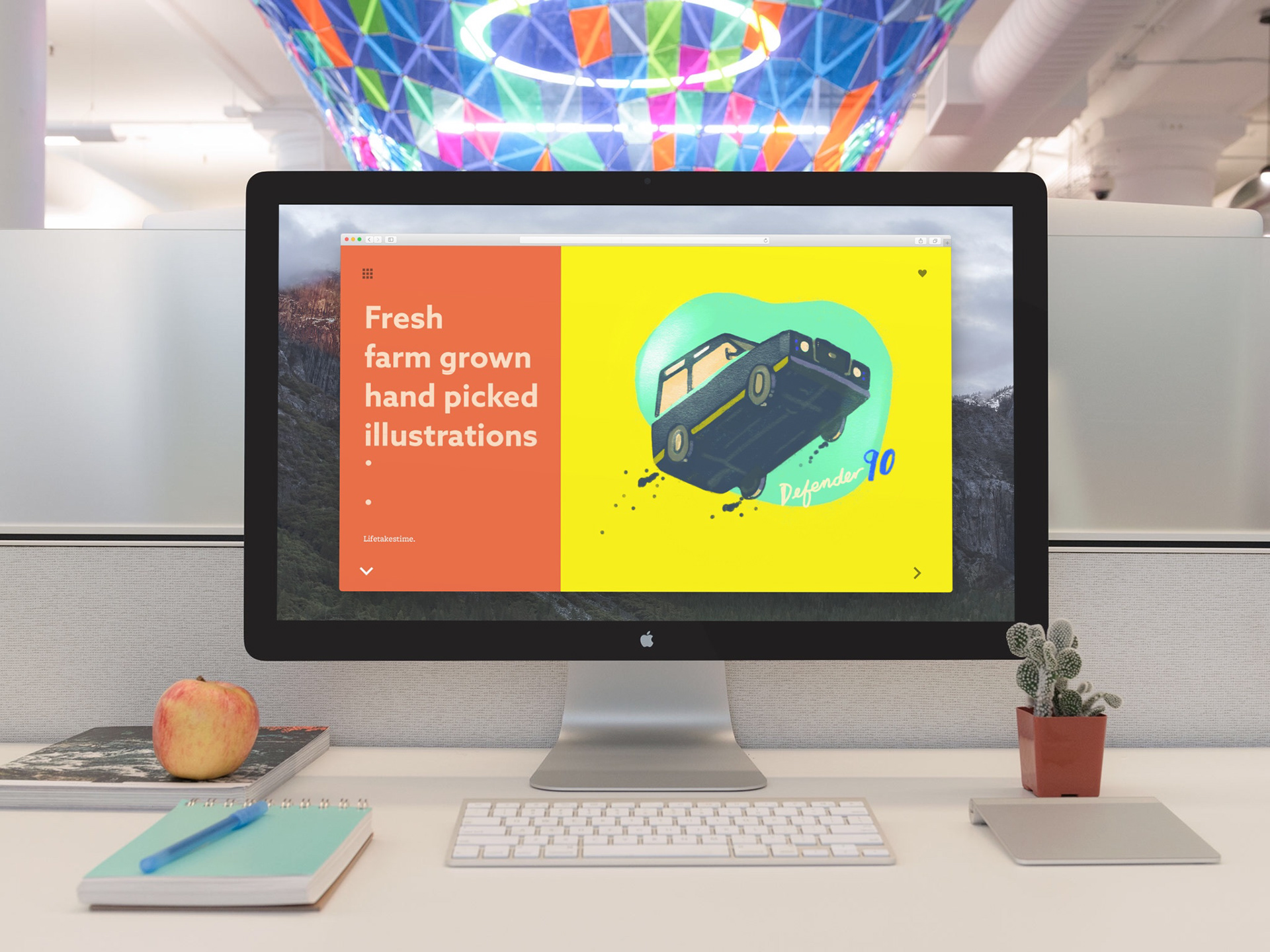 This is my year long experiment in developing a more rounded illustration style. Follow along as I work from month to month and from 2019 - 2020. What will this adventure reveal? I have no idea either but I am excited! Follow me here. 
Below are some fun mock ups I am playing around with after creating the illustrations. 
All art created on Autodesk Sketchbook.
Layout created in Adobe Layout app for Ipad.