Plantas is an artist who strives to create unique works of art that draw upon the beauty of plants. Plantas' signature style is rooted in bright colors and abstract shapes, making their artwork stand out in any space. 
Plantas puts their art on display with vibrant product images that capture the essence of their creative designs. From detailed floral prints to large abstract pieces, Plantas has something to offer for any art lover.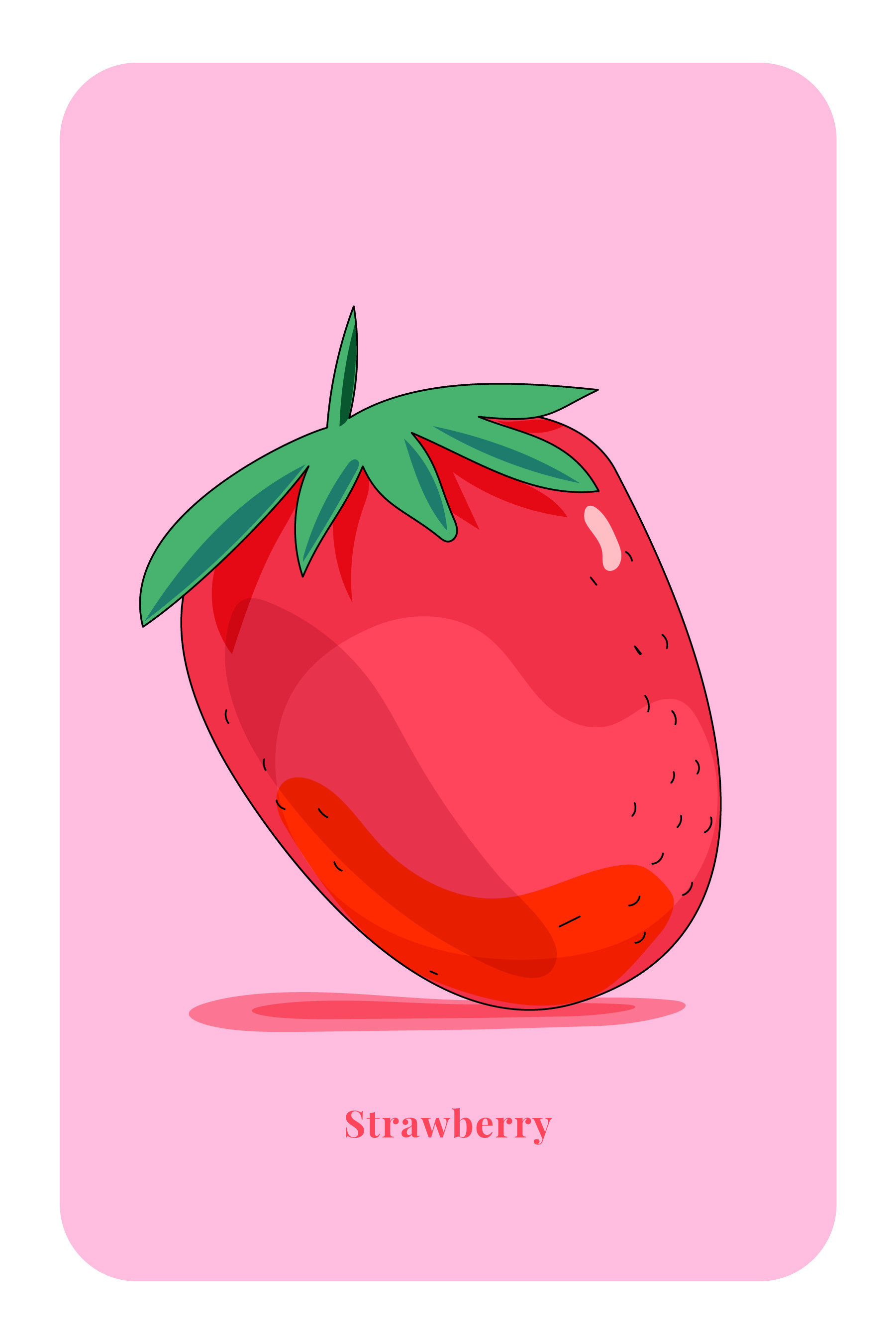 Plantas' artwork is perfect for any home or office. Each piece is crafted with care and precision, making them a great choice for art lovers who want to add a unique touch to their space. From paintings to prints, Plantas has something for everyone.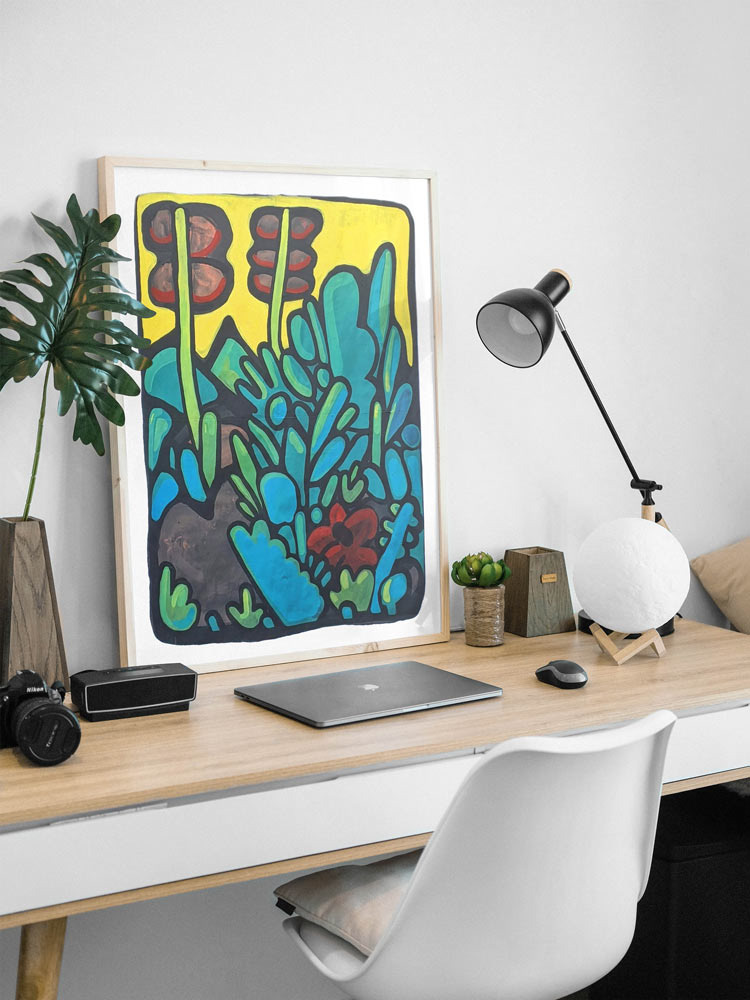 Plantas' website is the perfect place to explore their artwork and learn more about their creative process. Visitors can browse through their products, read more about the artist, and even purchase their art.
Stay up on the latest growth!