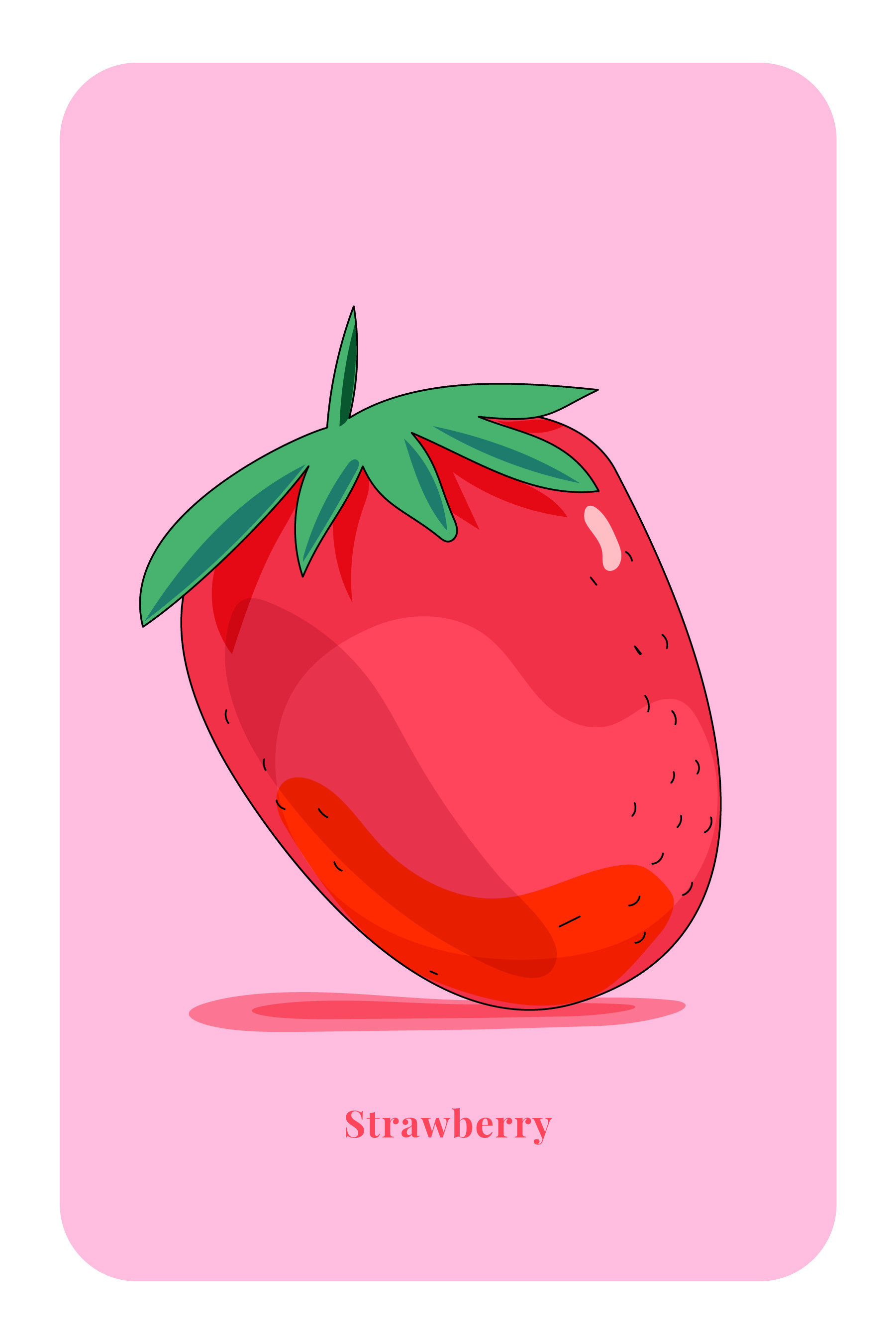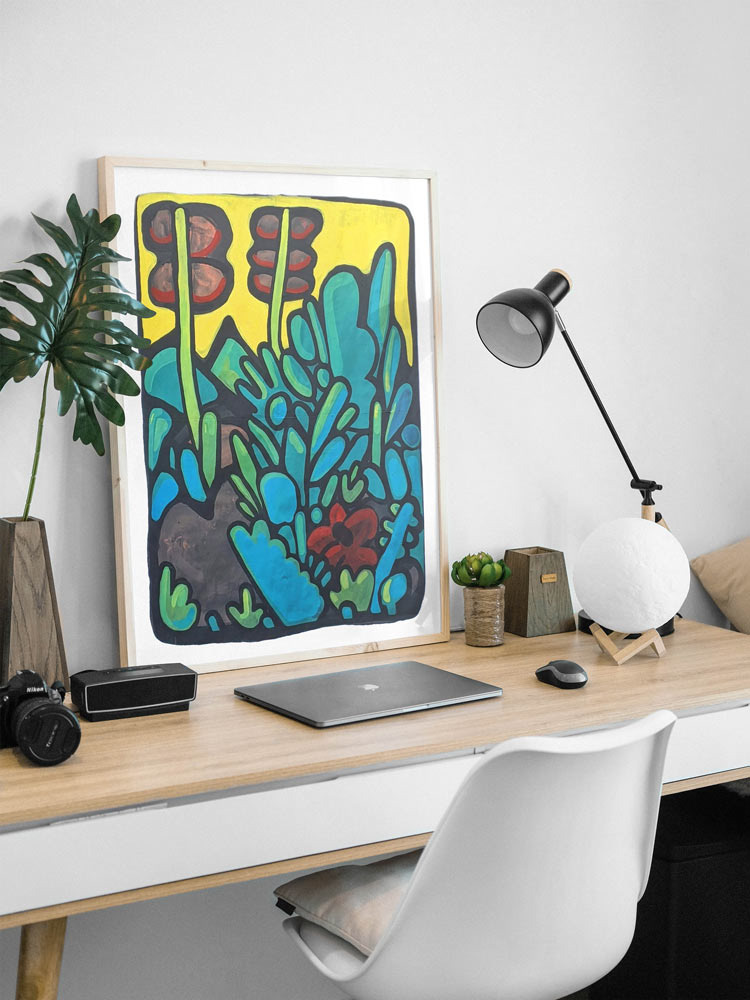 Art and designs from the artist known as Plantas. 
Plantas is an artist of mixed media art, and in all likelihood should have gone to college for biology. 
The artwork derives from the overlapping quality that plants take on as they grow and develop with one another. The art seeks to simplify the depth of the plant world with color and line in order to continue learn more about the natural world's patterns, and wild nature. 
Stay up on the latest growth!